Take Mortgage Lending to the Next Level Leveraging Intelligent Automation
More than 25% of Financial Services business processes are likely to be automated in the coming few years. Intelligent Automation is critical for financial institutions to automate their manual repetitive activities, and quickly deliver error-free results.
Join us live as Evoke Technologies in collaboration with Automation Anywhere, the leading provider of RPA and cognitive intelligence solutions, offers insights on how Financial Services companies and Mortgage.
In this webinar you will learn:
Intelligent Automation Trends in Financial Services
High-Value Use Cases in Mortgage Lending
Success Factors to Implement and Scale RPA
Mortgage Automation Case Studies
Speakers:
Ken Mertzel Global Industry Leader, Financial Services at Automation Anywhere
Ken brings more than 25 years of experience as a Finance Services executive improving business performance and organizational effectiveness.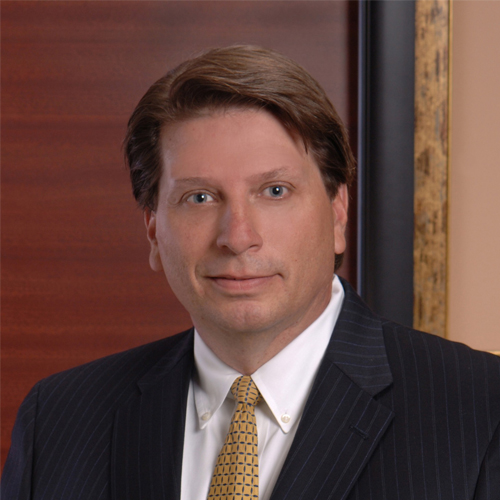 Chuck Maness
Director of Consulting Sales at Evoke Technologies
Chuck has more than 35 years' experience in Financial Services and Mortgage implementing process improvements to enhance quality and improve productivity.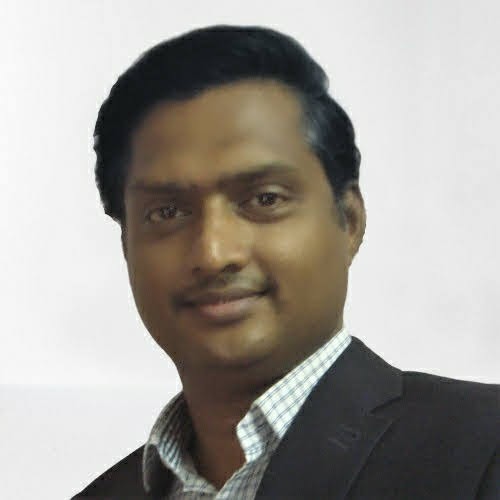 Suresh Babu Kethepalli
Senior Technology & Automation Architect at Evoke Technologies
Suresh is as a Senior Technology & Automation Architect with 2 decades of experience in delivering the IT Projects & Leading the Technology practices.