Establish a Customer-Centric Organization with

Salesforce and Evoke
As a proud Salesforce partner,
we help global brands revamp their marketing,
sales, and customer service through
our Salesforce services.
With our Salesforce services, businesses can effectively address gaps between their customer expectations and actual experiences. Through well chalked-out and customized services, we help businesses strengthen their customer acquisition, retention, and overall experience.
We hold experience in analyzing business needs and implementing the right Salesforce services. Our Salesforce services include Commerce Cloud, Service Cloud, Sales Cloud, Wave Analytics Cloud, Marketing Cloud, and Revenue Cloud.
Our in-depth expertise and comprehensive set of Salesforce solutions can help transform your customer and employee experiences. You can rely on our comprehensive services to address your most pressing customer experience issues.
Salesforce Consulting
Our Salesforce consultants analyze your company's goals and pain points associated with marketing, sales, and customer service to develop a strategic roadmap and provide a scalable solution.
Salesforce Customization
We help you unlock Salesforce capabilities with our tailored products no matter how much your business complexity is. Align your sales, marketing, and management through our customized Salesforce services.
Salesforce Integration
We guarantee seamless integration with your existing or third-party technologies or a variety of other systems to ensure a smooth data flow for informed decisions making.
Salesforce Migration
Safely migrate your data from your existing systems into the Salesforce platform. Our professionals ensure that there is minimal work disruption and no impact on your business.
Salesforce Services

we Implement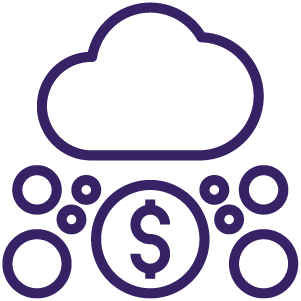 Sales Cloud
Our Sales Cloud implementation and integration services enhance clients' sales processes. By utilizing Sales Cloud, businesses can track and retrieve customer information with ease, which helps in making insightful decisions.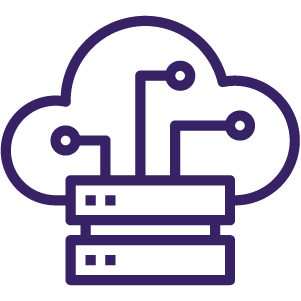 Service Cloud
We offer robust Service Cloud implementation solutions that turn customer service interaction into a smart conversation. We help clients get a 360-degree view of their customers through Salesforce Service Cloud.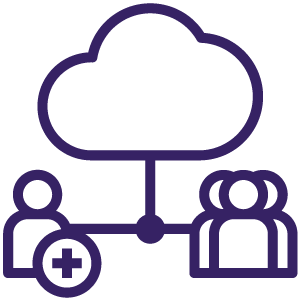 Marketing Cloud
Salesforce Marketing Cloud is an ideal platform to monitor and analyze all marketing activities. Our Salesforce certified consultants identify internal processes & marketing goals to plan out an implementation strategy.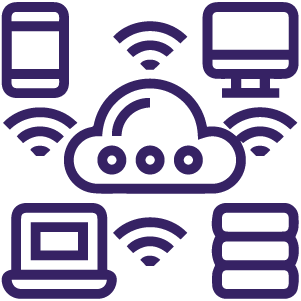 Experience Cloud
Through Salesforce Experience Cloud, we assist businesses in delivering quick and customized digital experiences, as well as excellent customer engagement and effective analysis.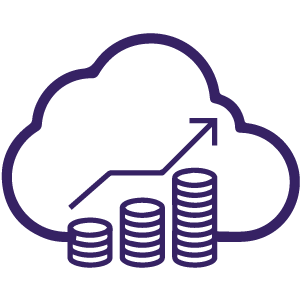 Revenue Cloud
We offer seamless implementation of Salesforce Revenue Cloud to accelerate and manageyour revenue growth. Enhance forecasting accuracy and get real-time insights with Salesforce Revenue Cloud.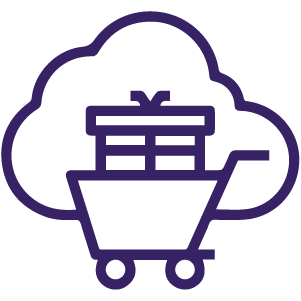 Commerce Cloud
Whether B2B or B2C commerce, we help businesses achieve a unified eCommerce experience through SFCC. Salesforce Commerce Cloud is a cloud-based SaaS eCommerce solution that is highly scalable.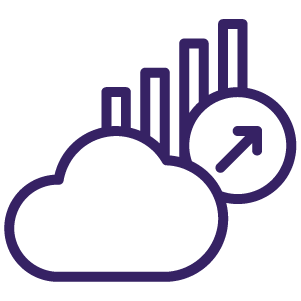 Tableau Analytics
Through Salesforce Tableau Analytics Cloud, we enable businesses to leverage data to uncover actionable insights. Tableau Analytics is a powerful cloud-based data analytics platform designed to represent and analyze data graphically.