Evoke Data Engineering – Modernize
Data Management with Informatica
Evoke Technologies has partnered with Informatica,
a leading provider of enterprise data integration
software and services.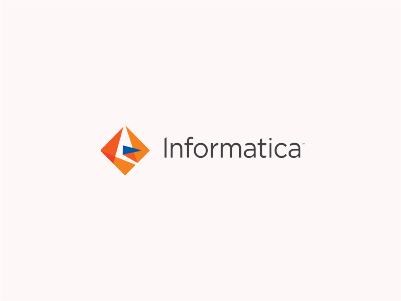 Our partnership with Informatica enables us to deliver timely, relevant, and trustworthy data solutions that empower enterprises to make key decisions. Our collaboration with Informatica strengthens our technological capabilities, enabling us to solve complex data integration challenges for our clients by leveraging Informatica's powerful software platform.