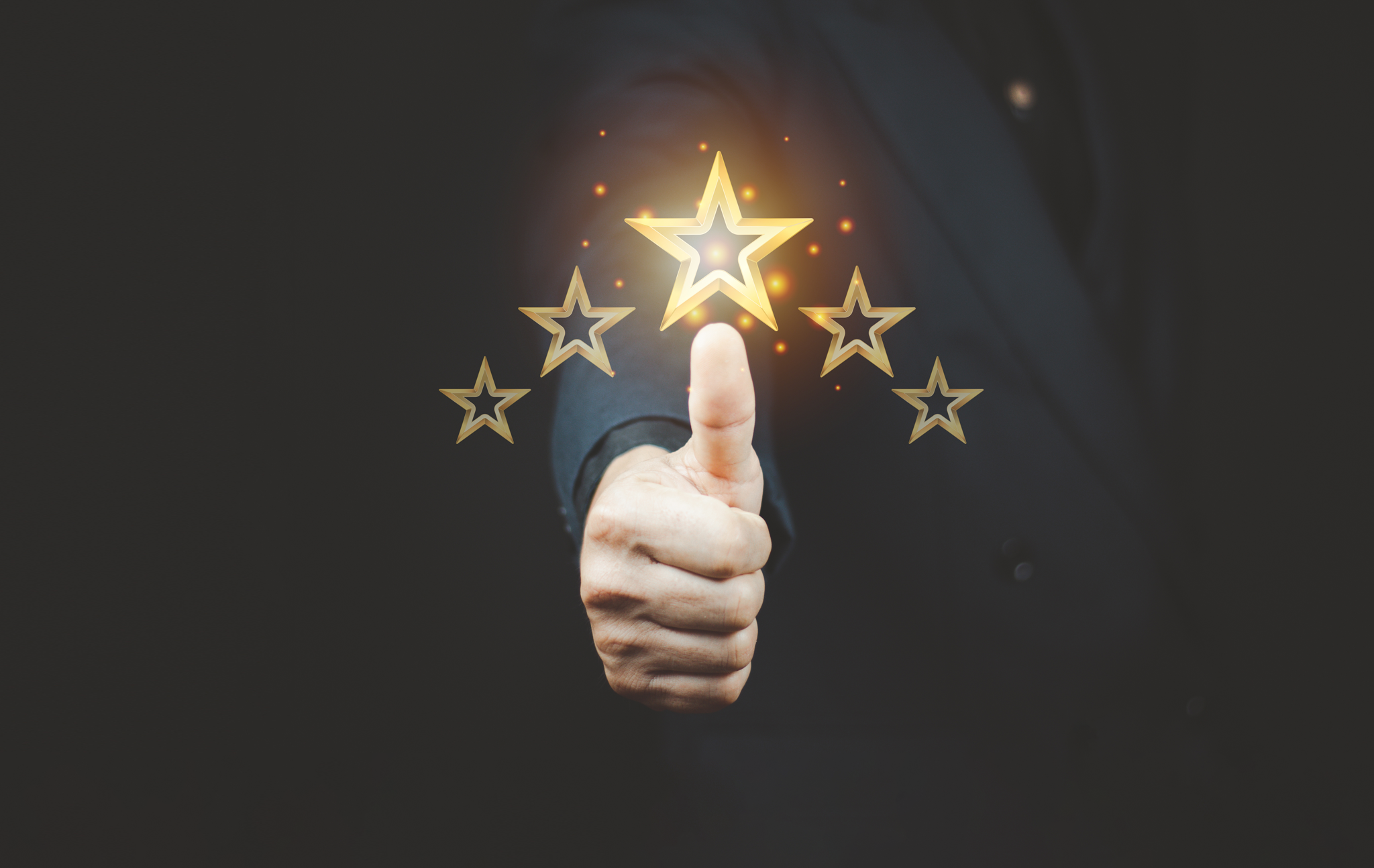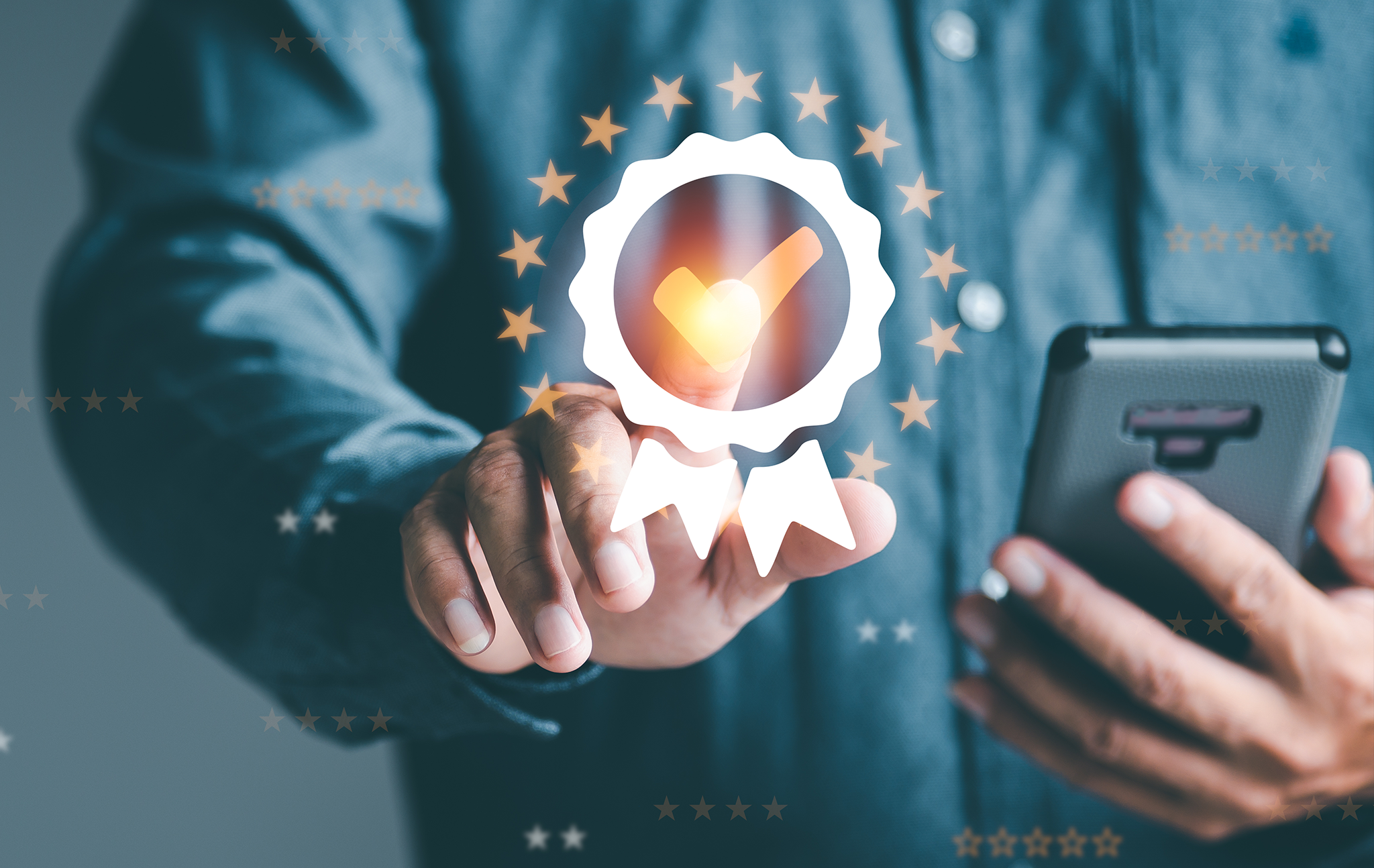 1200
Technology Associates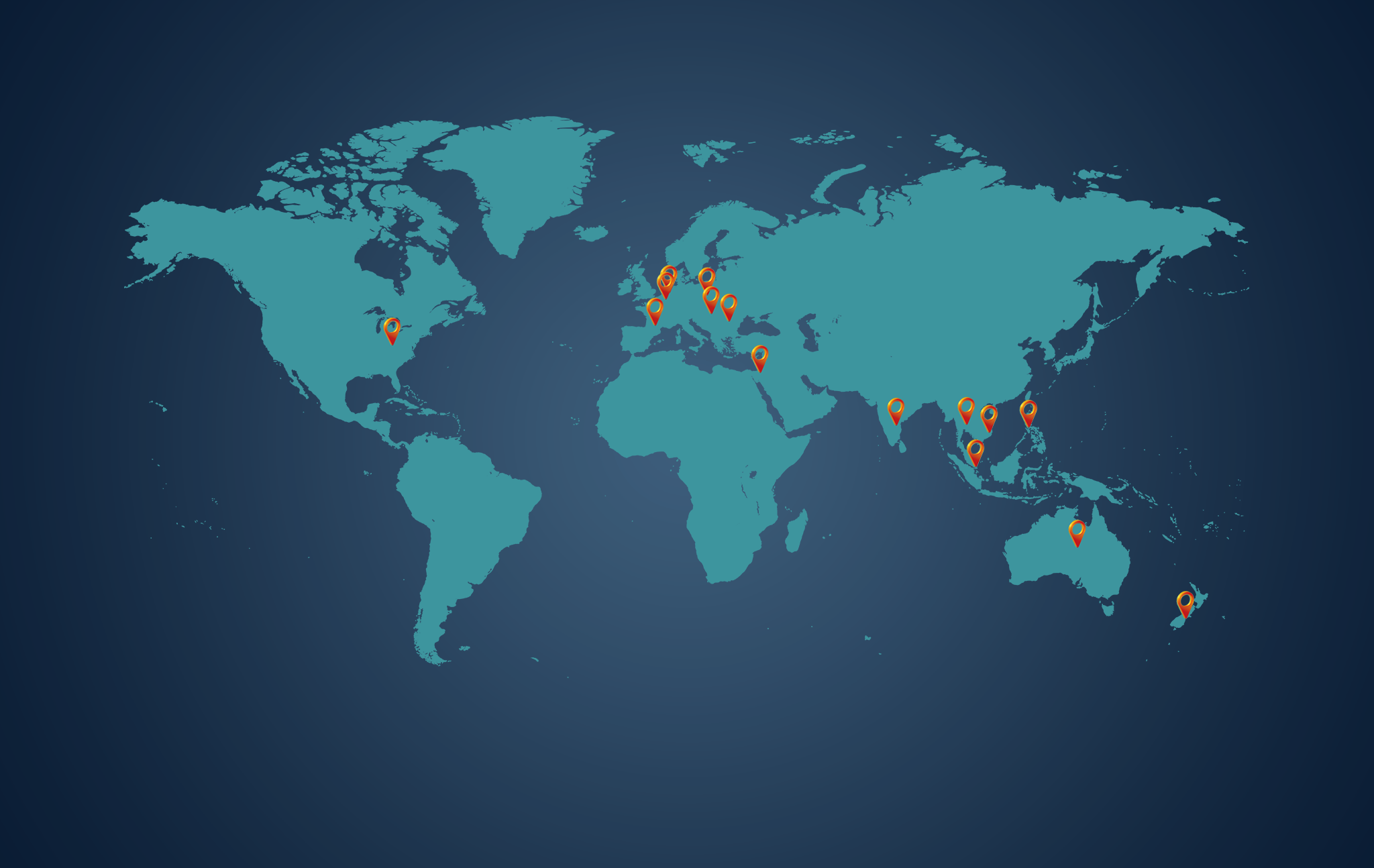 150
Global Customers Served
Since 2003, Evoke has been leveraging the power of technology to deliver mission-critical IT solutions and services to businesses, worldwide.
We are a global information technology services company offering innovative software solutions and services, IT outsourcing, and IT consulting services. Our solutions and services in digitization, automation and AI/ML, Analytics and data Engineering offer cutting-edge benefits such as reducing the time-to-market, meeting critical business needs, and driving transformational growth.
We function through 8 CoEs and serve 11 industries. Our solutions and services have enabled global organizations to improve internal operations, realize better and richer experiences for customers, and helped organizations expand their market footprint.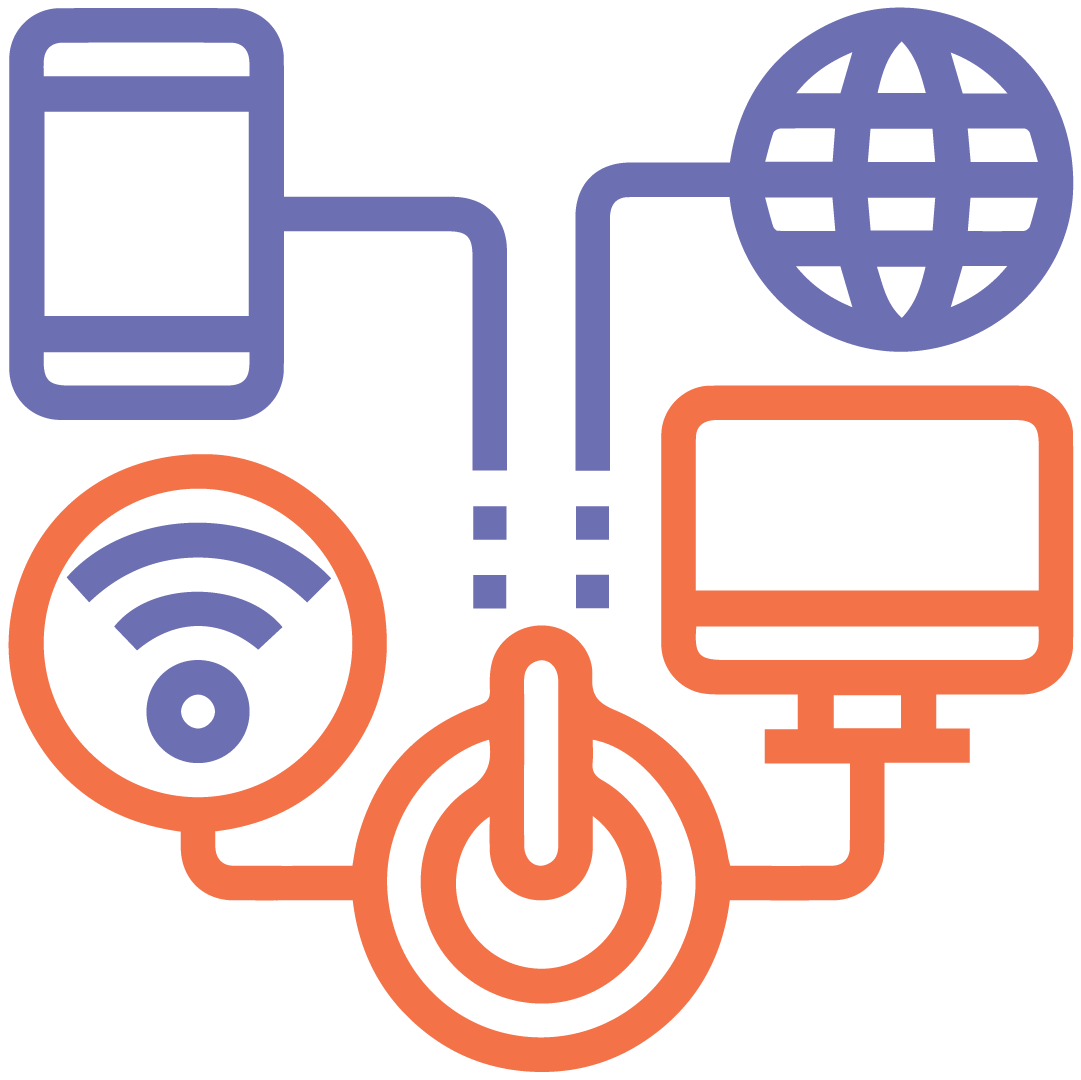 Digitization
Our extensive knowledge enables businesses to effectively plan, strategize, and implement digital transformation services.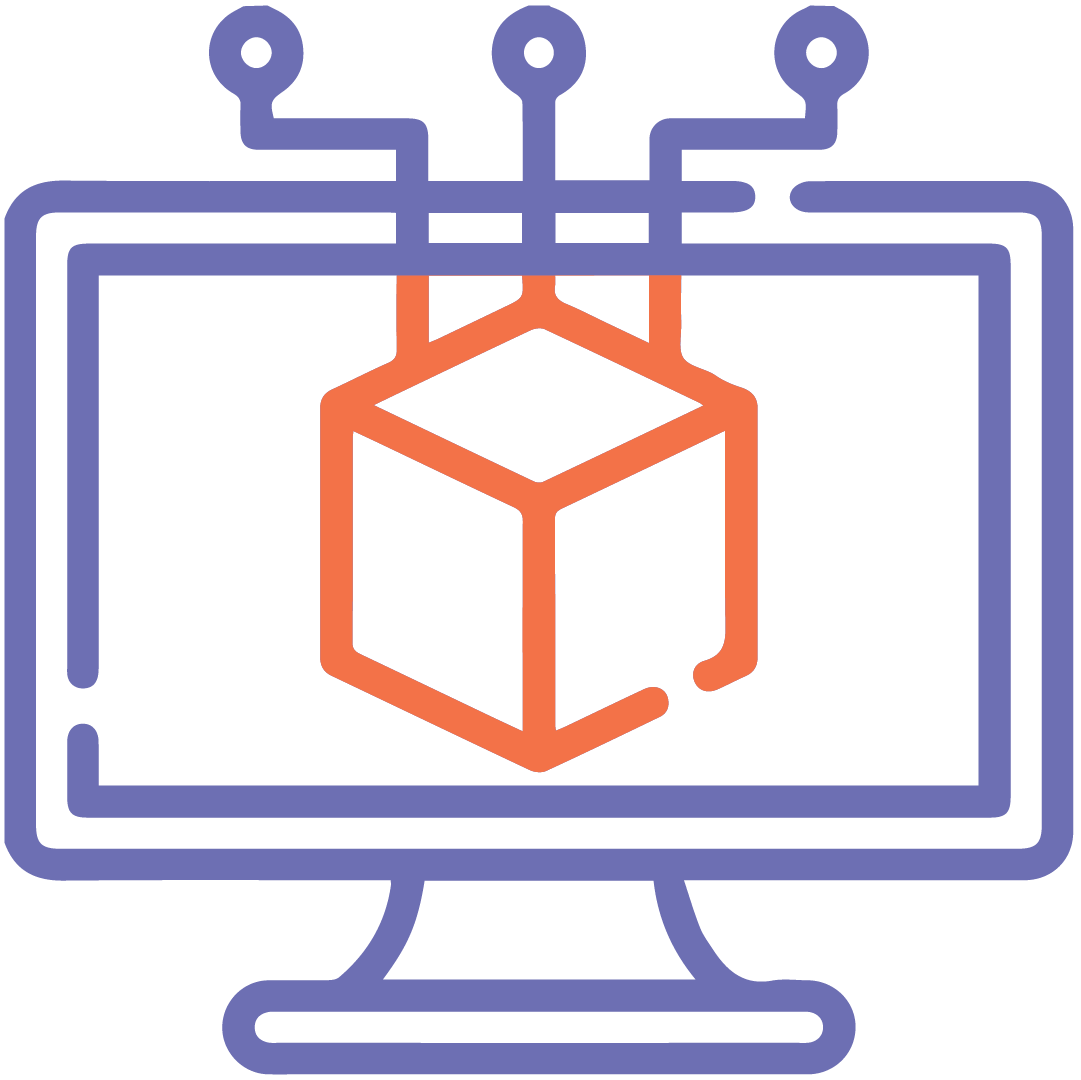 Software Development
We provide end-to-end software development services based on our deep domain expertise.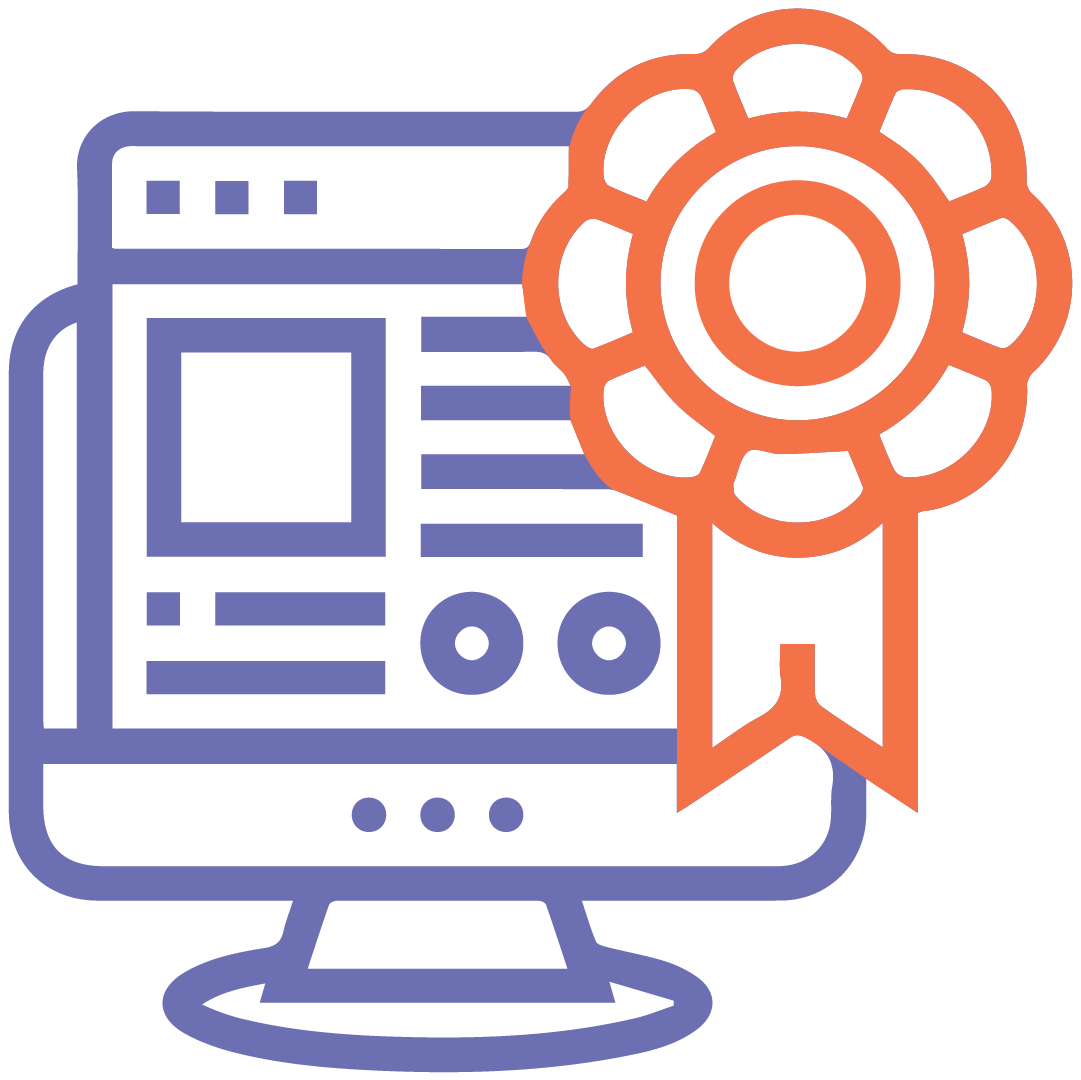 Quality Engineering
Our quality engineering services include a wide range of testing services designed to provide you with error-free services.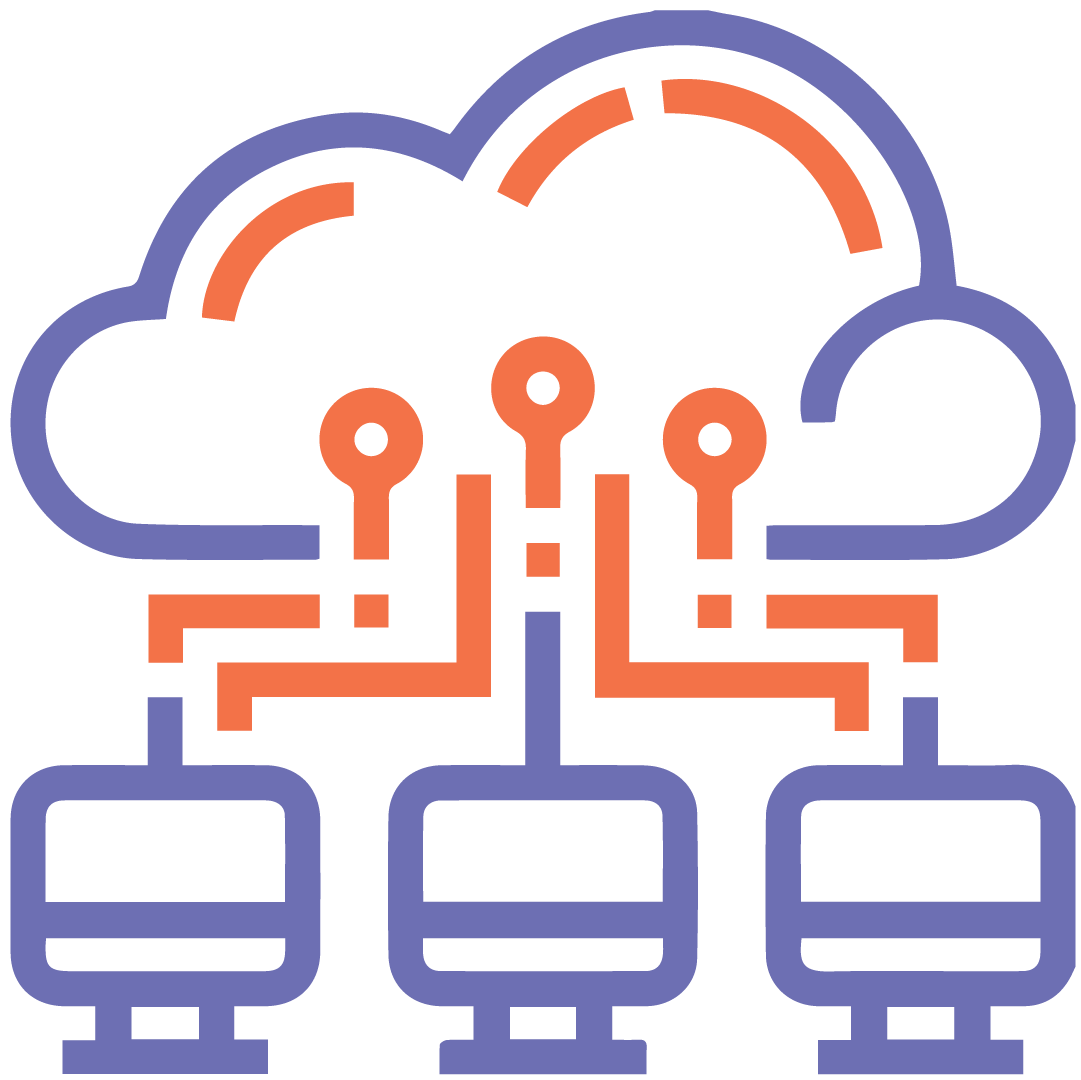 Cloud Enablement
Our expertise in cloud services enables businesses to easily adopt and migrate to the cloud to stay agile and resilient.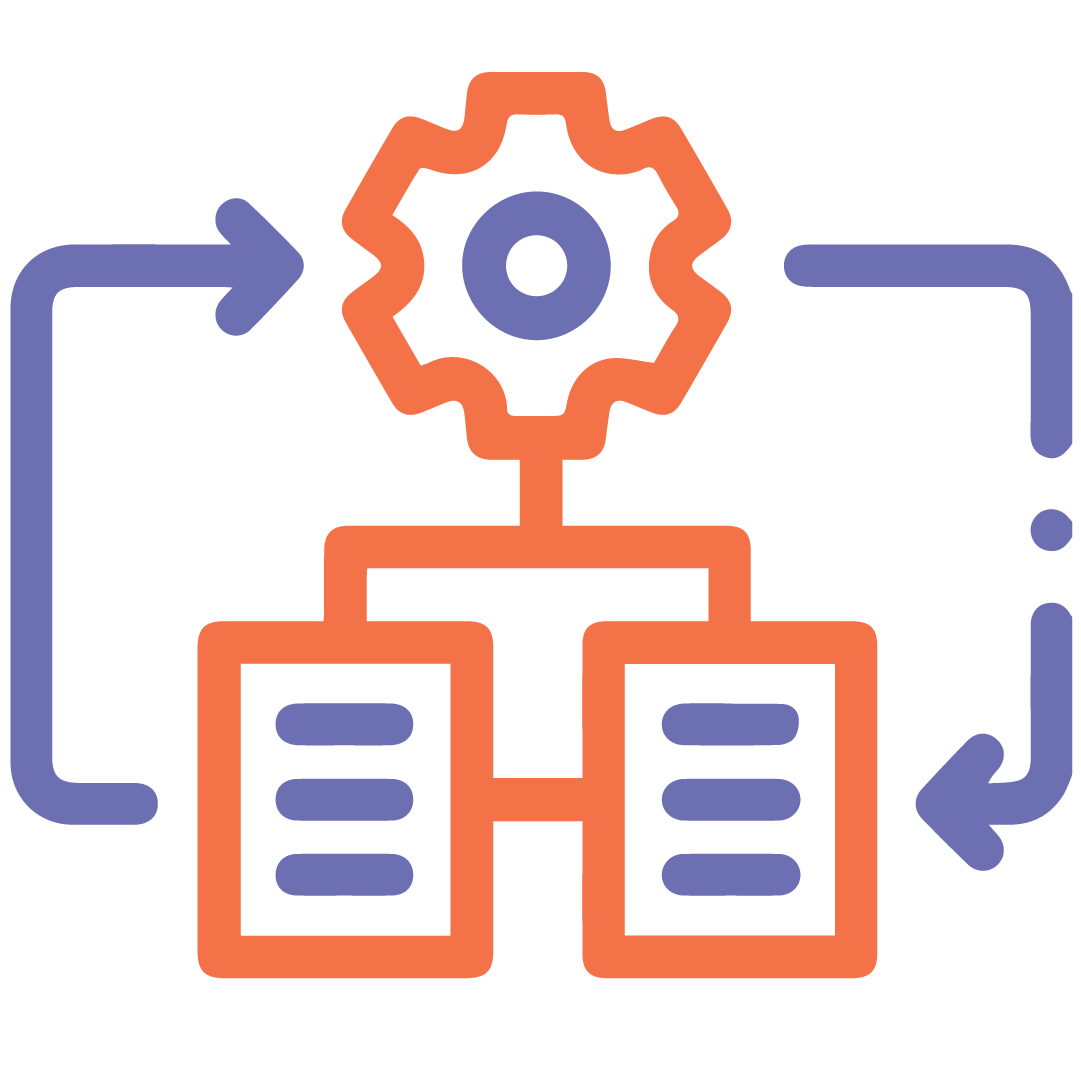 Automation Services & Solutions
Our smart automation services leverage RPA, low code, and IA to automate your complex business processes.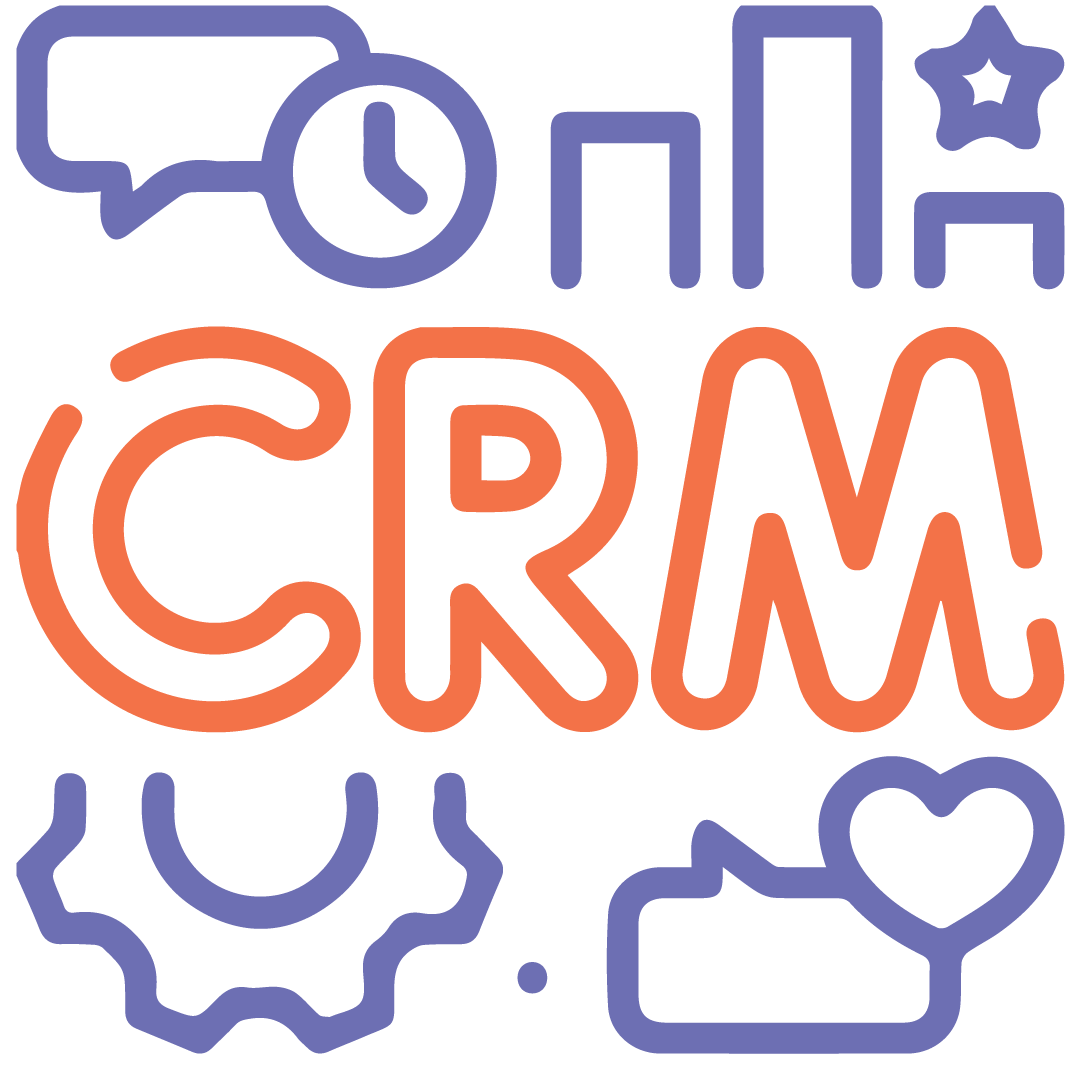 CRM
We offer greater insight into your customer relationship by leveraging leading industrial tools like Microsoft Dynamics, ServiceNow, and Salesforce.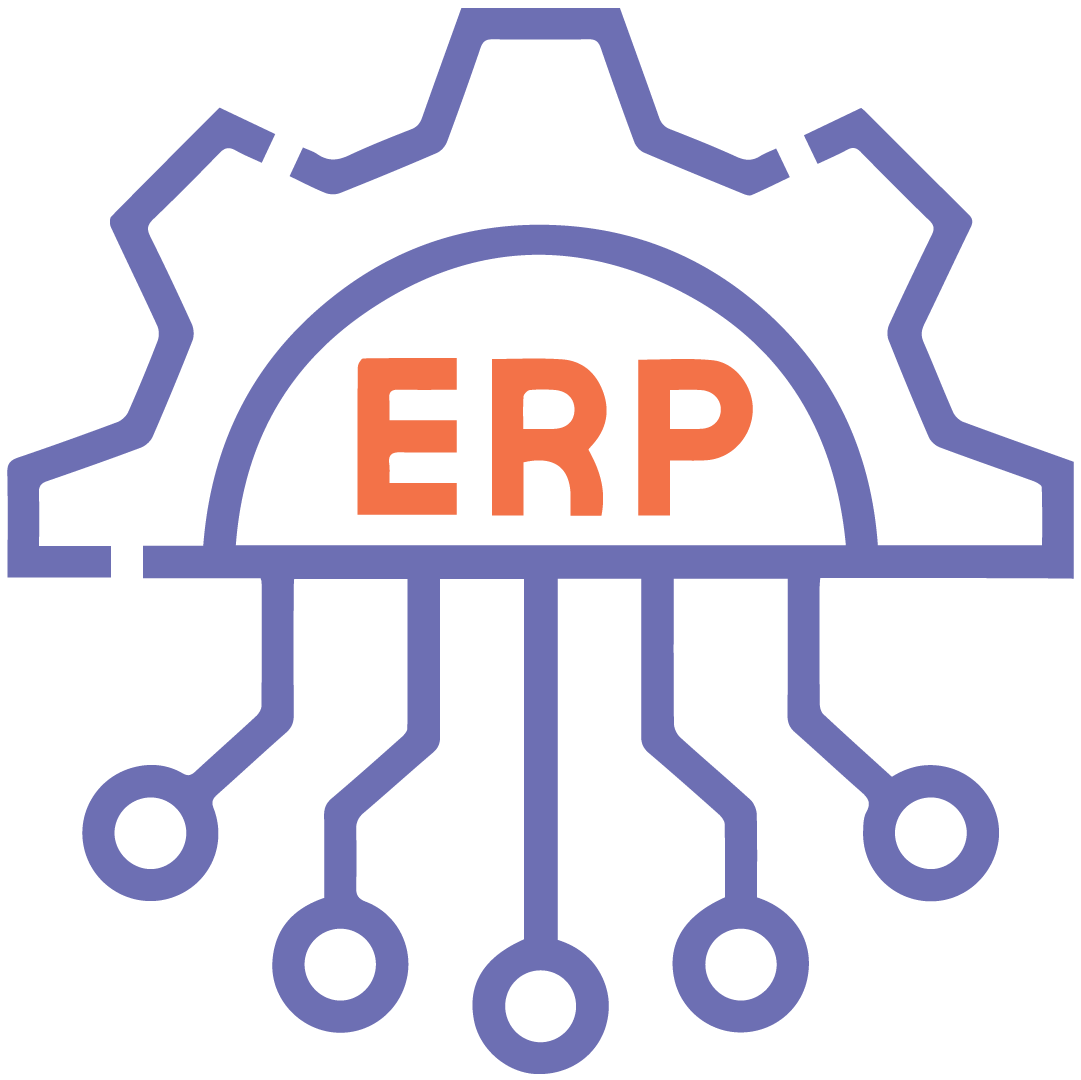 ERP
From finances to compliance management, we help you improve your core business process by harnessing SAP, Oracle, and Microsoft tools.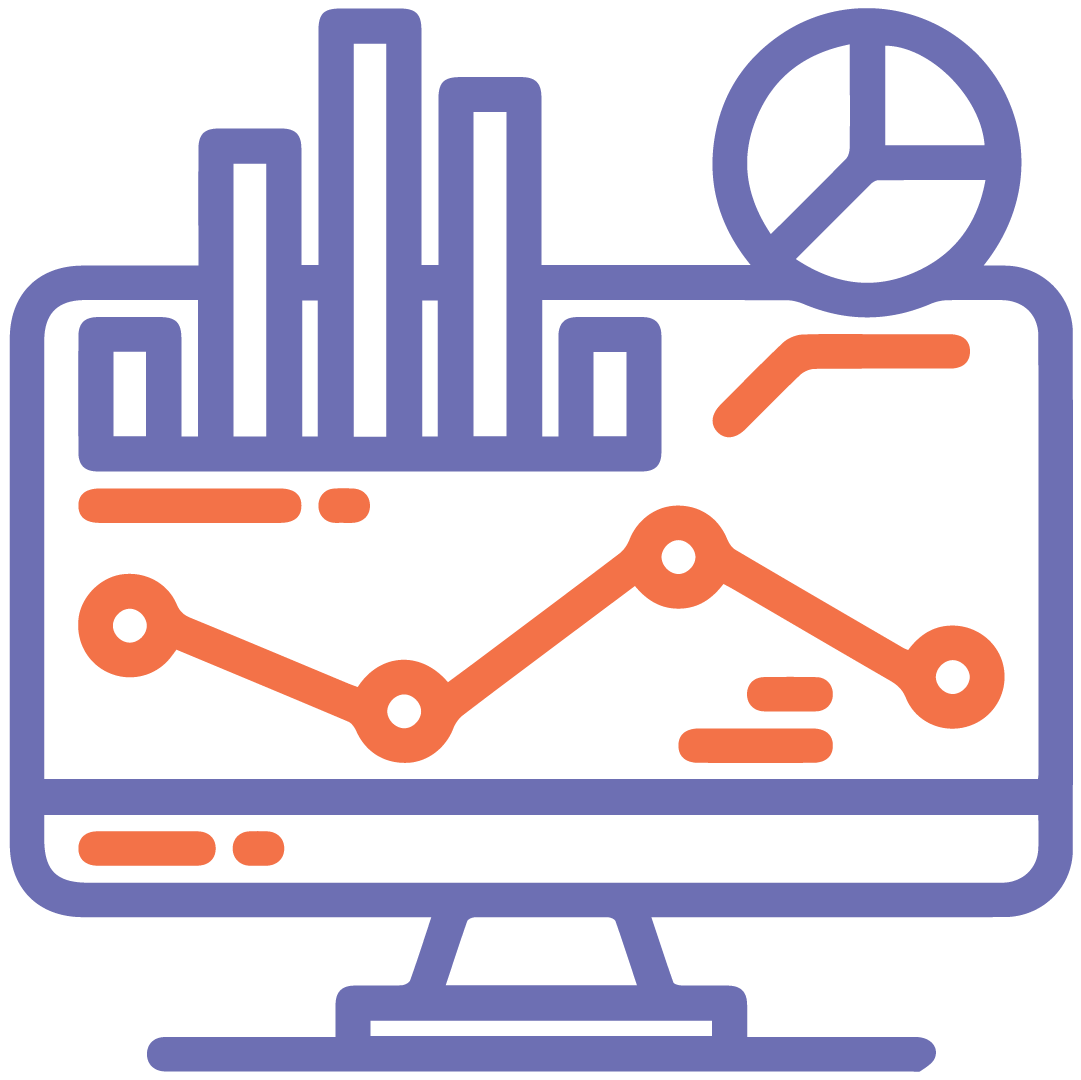 AI/ML, Analytics, & Data Engineering
We assist businesses in gaining more opportunities for growth and innovation by providing detailed insights and data reports.

Vision and

Mission
Our Vision

Accelerating Businesses in the Digital Age

Our Mission

Creating a thriving environment for our employees to grow and prosper in the era of digital innovation, by reimagining future processes, to become essential trusted partners to our customers.


Purposefulness
Both the company and employees should work towards a common purpose of building a better world, which will enable them to grow together.

Continuous Learning
We believe in continuous learning to be able to meaningfully contribute to our customers, our communities, and the society we live in.

Belief in Our Work
We encourage our employees to understand the value of the efforts they are putting in for clients, as only then they will truly believe in their work.

Ethics & Integrity
We nurture strong integrity in our organization. We believe that professionals who can deliver the highest value are the ones who are ingrained with a strong value system and ethics.