Strategic Partnership with Databricks to
Unleash the Power of Real Data
Evoke Technologies has partnered with Databricks to provide reliable and cost-effective
implementation services to do data preparation & cleaning, ingestion in building
both Data Lakes and Data Warehouses, analysis and modeling,
deployment of data pipelines, models, and visualizations
to production using Databricks' integration with
various cloud services such as Azure, AWS,
and Google Cloud Platform.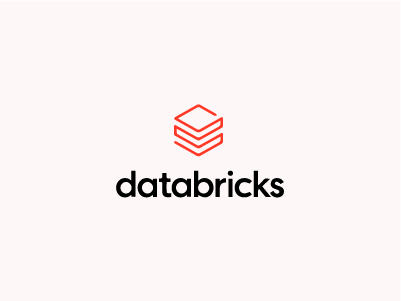 We help in implementing Databricks Lakehouse designed to provide the benefits of both a Data Warehouse and a Data Lake in a single platform that can handle both structured and unstructured data while providing reliable and high-performance query capabilities.
Our clients leverage the robust Databricks platform for data storage, processing, analysis, and governance. The experts at Evoke can help you build your lakehouse, migrate data to a data lake and do analytics using the data.
Connect with our seasoned team to learn more about how we can help your organization harness the power of Databricks technology to achieve business goals.