Effective Prototyping Services to Help you

Build a Better Product
Evoke's Software Prototyping
services make your innovative
concept a reality.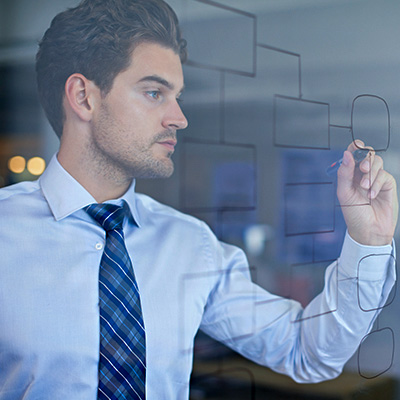 We validate your product or solution to produce an iteration of your software reflecting its core capabilities. Our Agile and DevOps approach in prototyping offers better risk analysis and quality products.
Our experts identify complexities in your solution and recommend the PoC. The process is followed by PoC refinement to ensure that we address the critical areas effectively. Before developing the final product, we detect challenges and conduct user testing for feasibility.
Throwaway Prototyping
We build the first version of your product in just a few days based on your initial requirements. We develop interactive mockups and prototypes that are evaluated and validated to deliver the final prototype.
Evolutionary Prototyping
We apply the evolutionary software prototype approach in a progressive manner, especially when the software requirement is not properly known or unstable at the beginning phase.
Incremental Prototyping
We use the incremental prototyping method, which splits your final product into multiple short prototypes. We then develop, test, and implement these prototypes individually to reduce the feedback cycle.