Top-of-the-Line Open-Source Services to

Drive Your Business Growth
At Evoke Technologies, we can leverage Open
Source to solve your contemporary
technological challenges.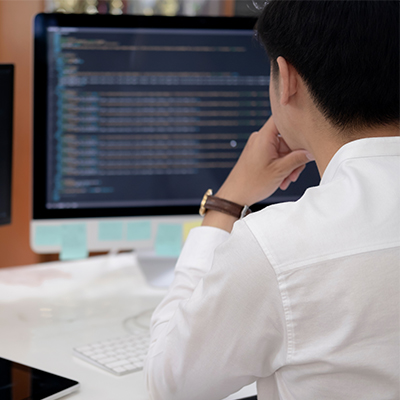 Our IT architecture is known for maintaining high quality standards while remaining cost-effective and robust. The objective is to enable your business to become more resilient to the emergent business environment.
Consulting and Advisory
We can develop comprehensive strategies that are streamlined to withstand critical business challenges.
Application Development
We can develop applications using the Open-Source platform that are robust and equipped with superior functionality. Our experts can help organizations achieve their future business growth and realize desired outcomes.
eCommerce Solutions
We can develop ecommerce applications that can adapt to the organization's specific business goals. Our ecommerce experts can walk the talk and develop solutions that are on budget, meets specific business needs and delivered within a specific timeframe.
Integration Services
We can develop Open-Source solutions that integrate with your existing IT systems. Our solutions can also function across platforms and can be easily tailored to all future changes.
Web Solutions
We can develop complex Open-Source web portals that are able to meet modern business requirements.
Interested to learn how to make your business more agile and resilient, with our Open-Source Solutions?